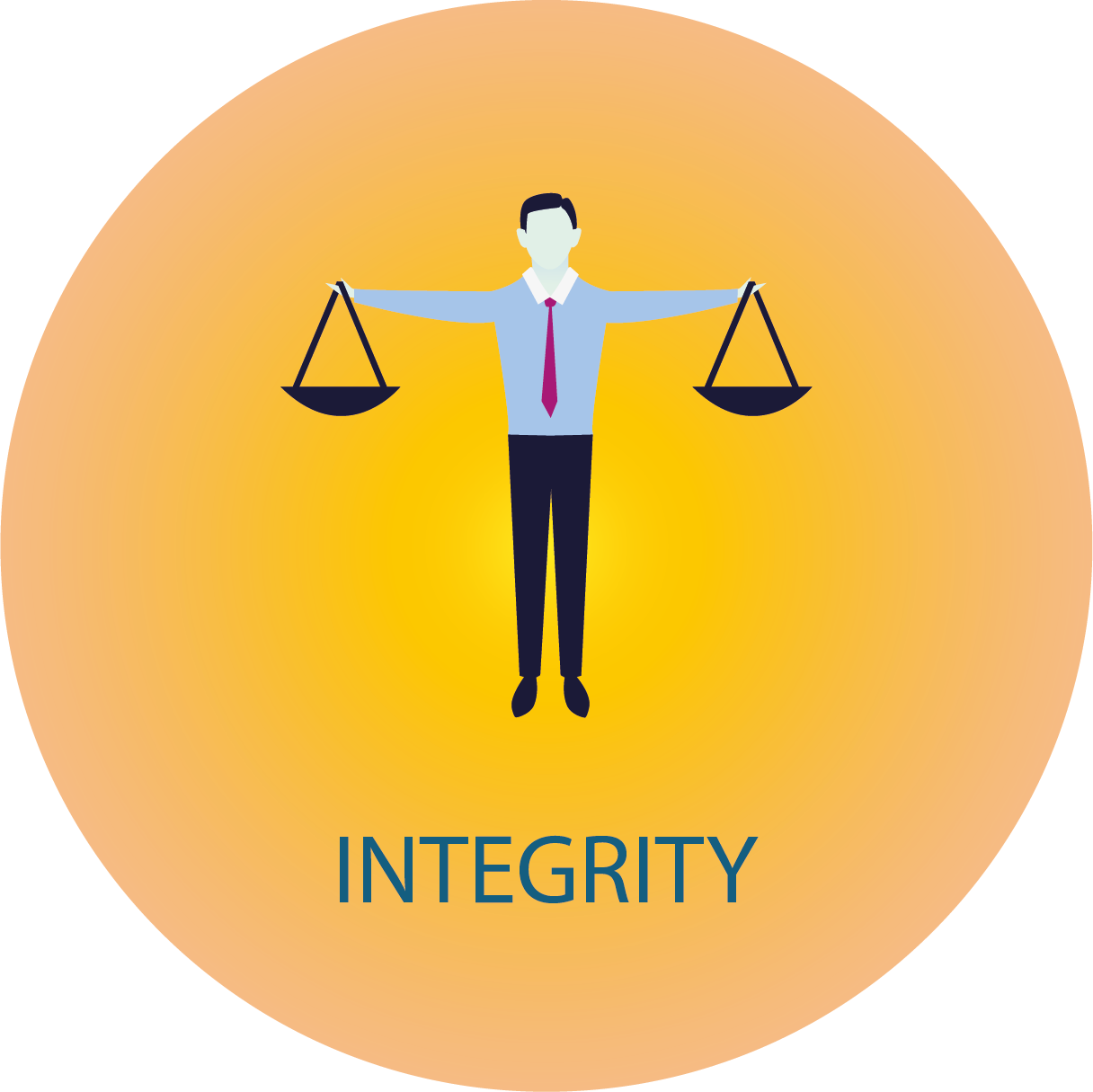 INTEGRITY
We commit to maintain honesty in our actions, thoughts, and dealings with all our stakeholders: company, colleagues, and customers.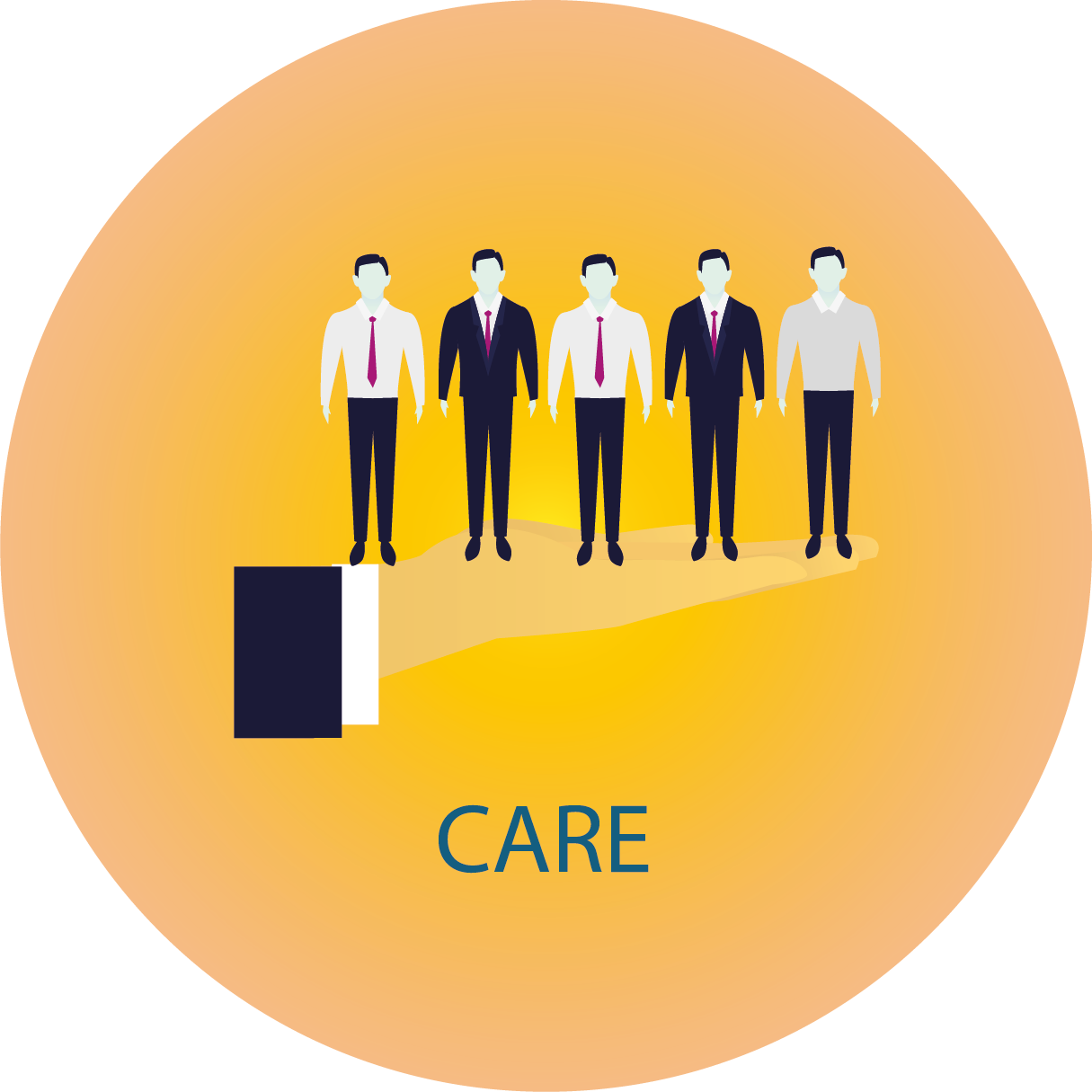 CARE
We show how much we value our stakeholders by always committing our hearts in delivering great service. We listen, understand, and communicate with care. We respect the opinions and needs of all our stakeholders.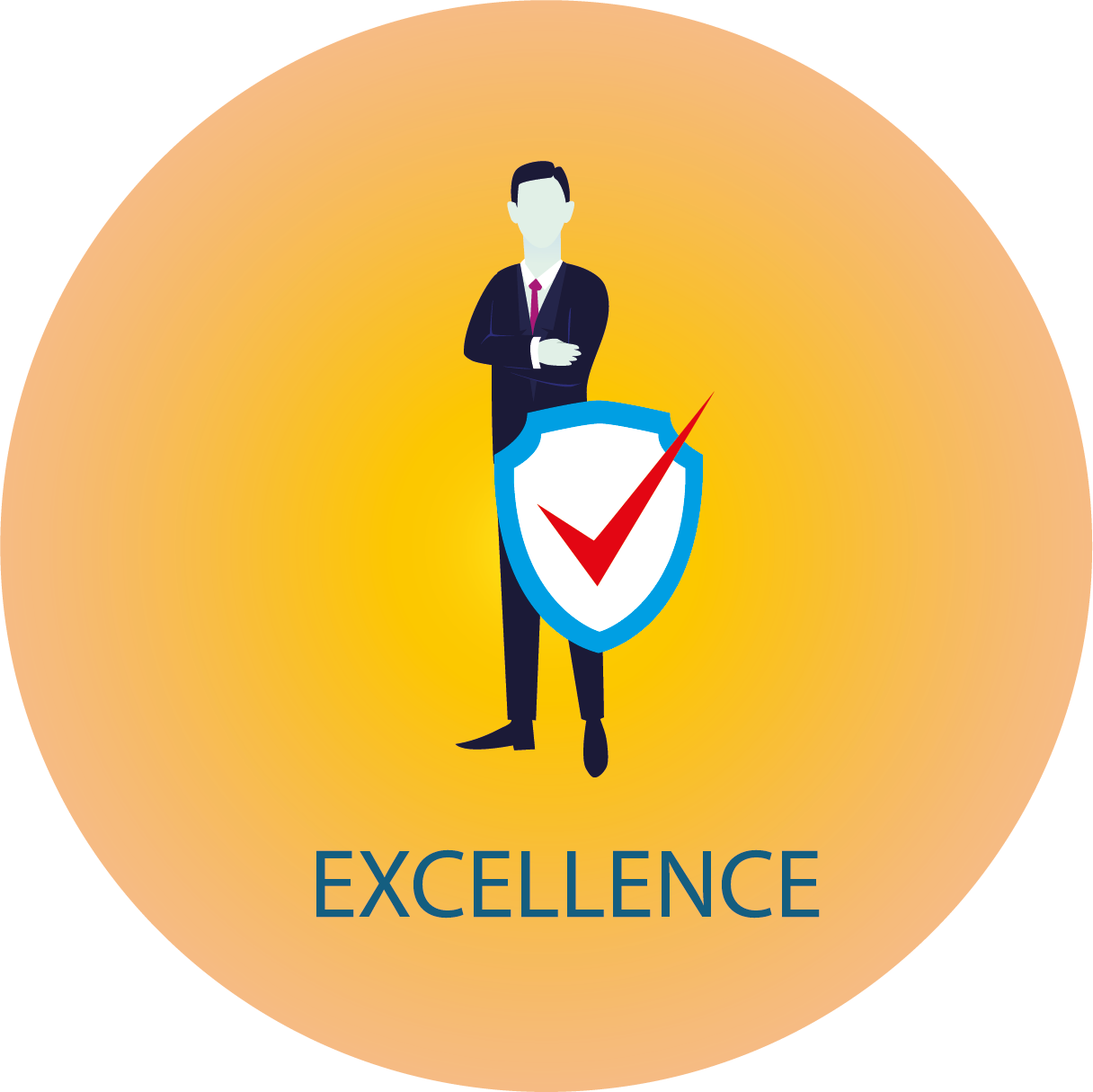 EXCELLENCE
Doing the right thing - the first time, on time, all the time.
It our commitment to deliver accurate and honest results on time. We commit to help you above and beyond our capabilities whenever you conduct transactions with us.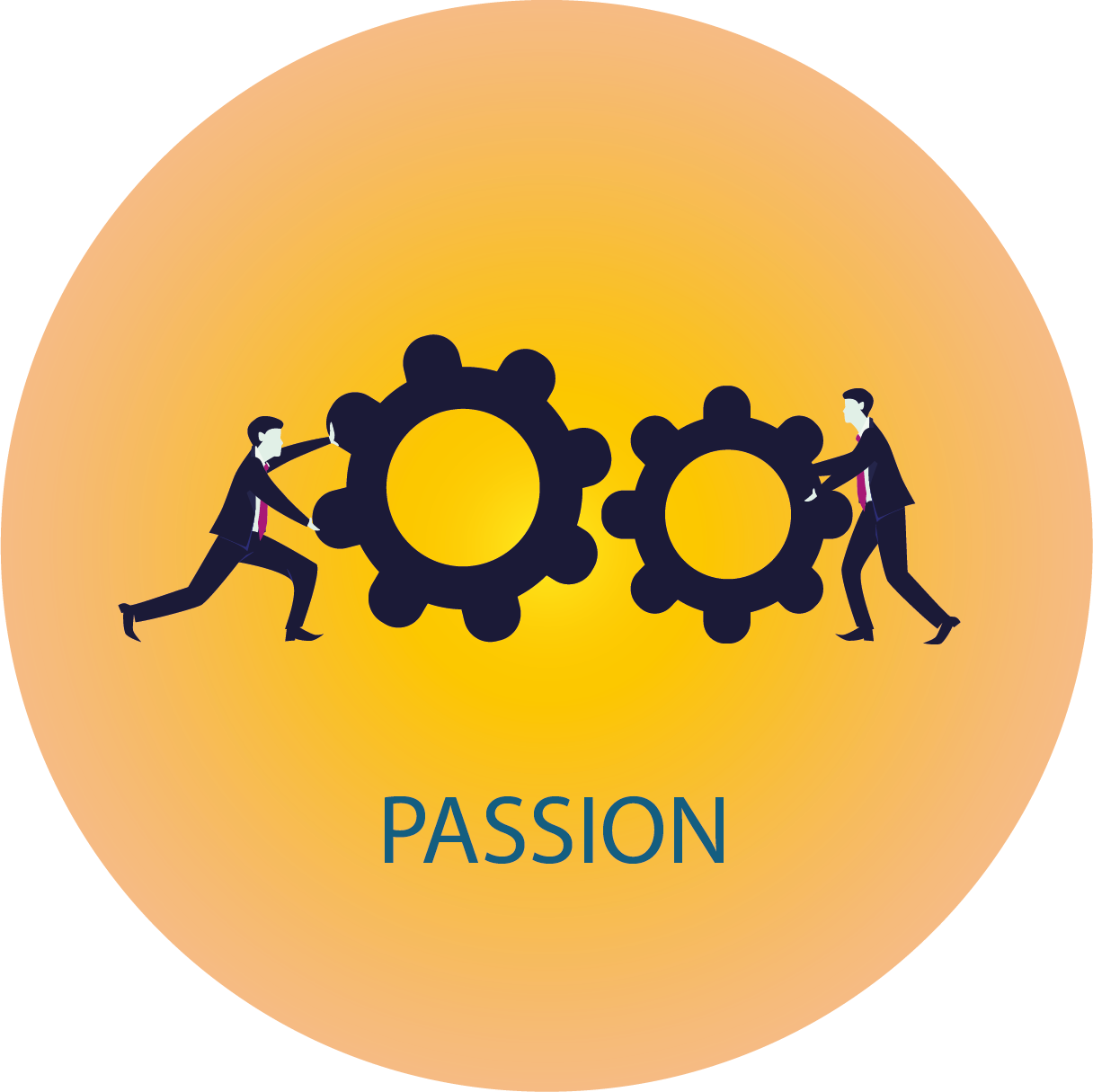 PASSION
We have always been passionate with helping our customers achieve reliability so that they can deliver their target productivity, achieve success in their careers, and contribute to the betterment of the country.
TEAMWORK
In this age of massive information growth, we at CRE, believe that in order to be a world-class organization, teamwork and collaboration are a must. By working hand in hand with our team and customers, we are able to gather a complete picture of our customers' critical assets, thus, we gain a deeper understanding of their needs to be able to give them thorough analyses and actionable recommendations