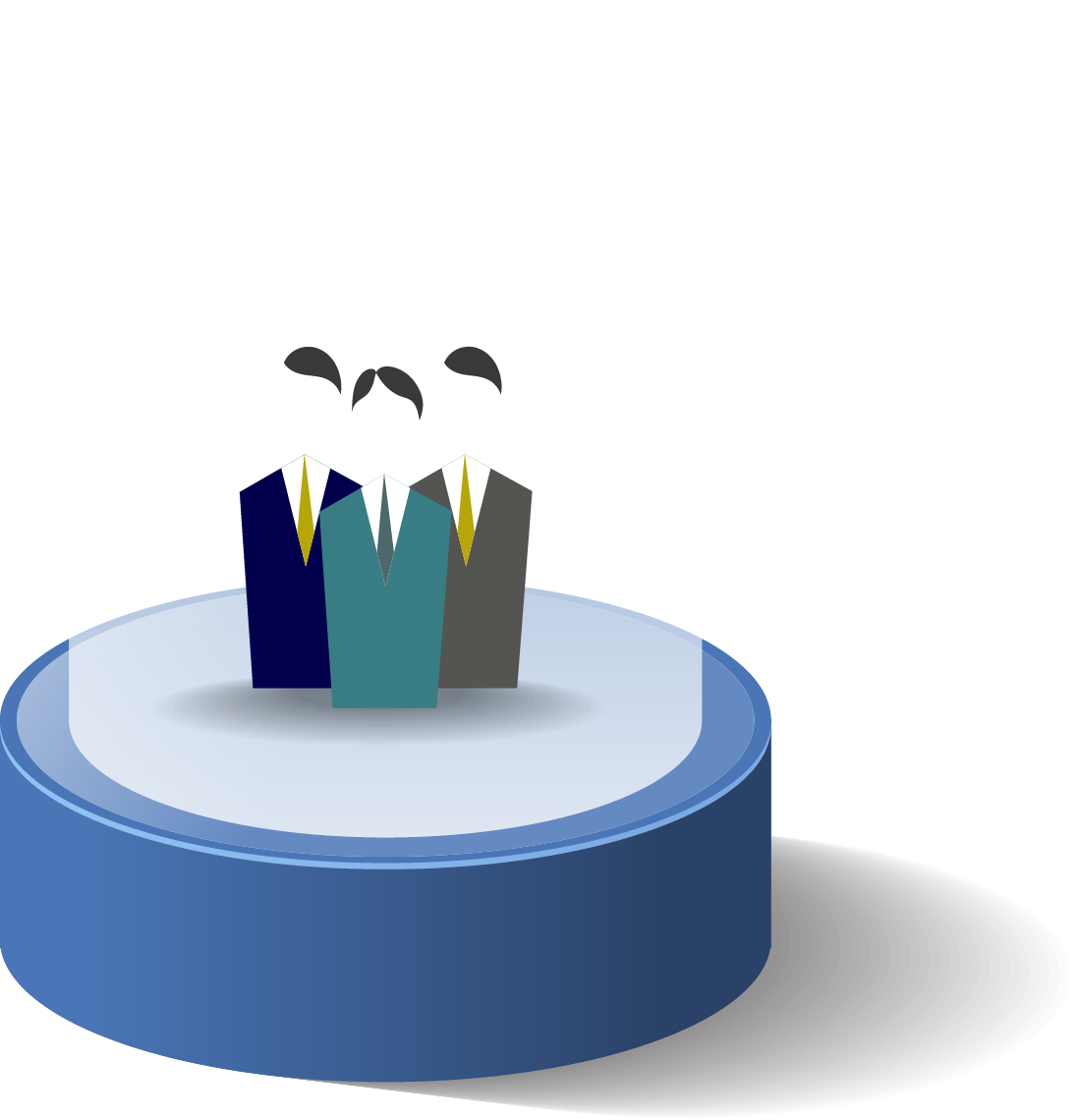 TRUST
It is being reliable and dependable to do the right thing. Being able to communicate. Being accountable. It is NOT self-serving and doing whatever is convenient.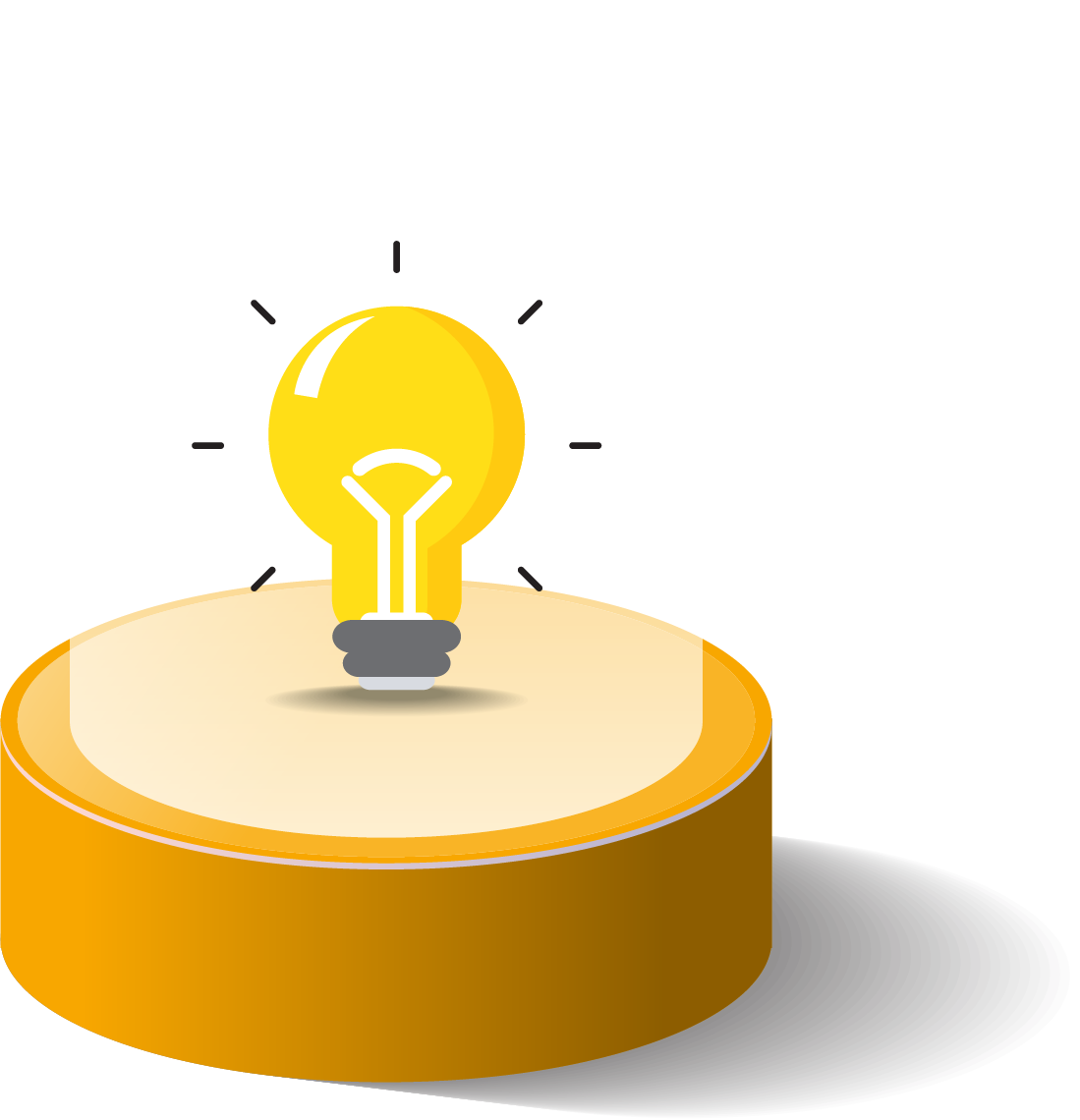 INNOVATIVE
It is being resourceful, creative in making out-of-the-box ideas, visionary and game changing. It is NOT me too, being copycat, and it never says "I cannot" because being innovative means you always try to find ways.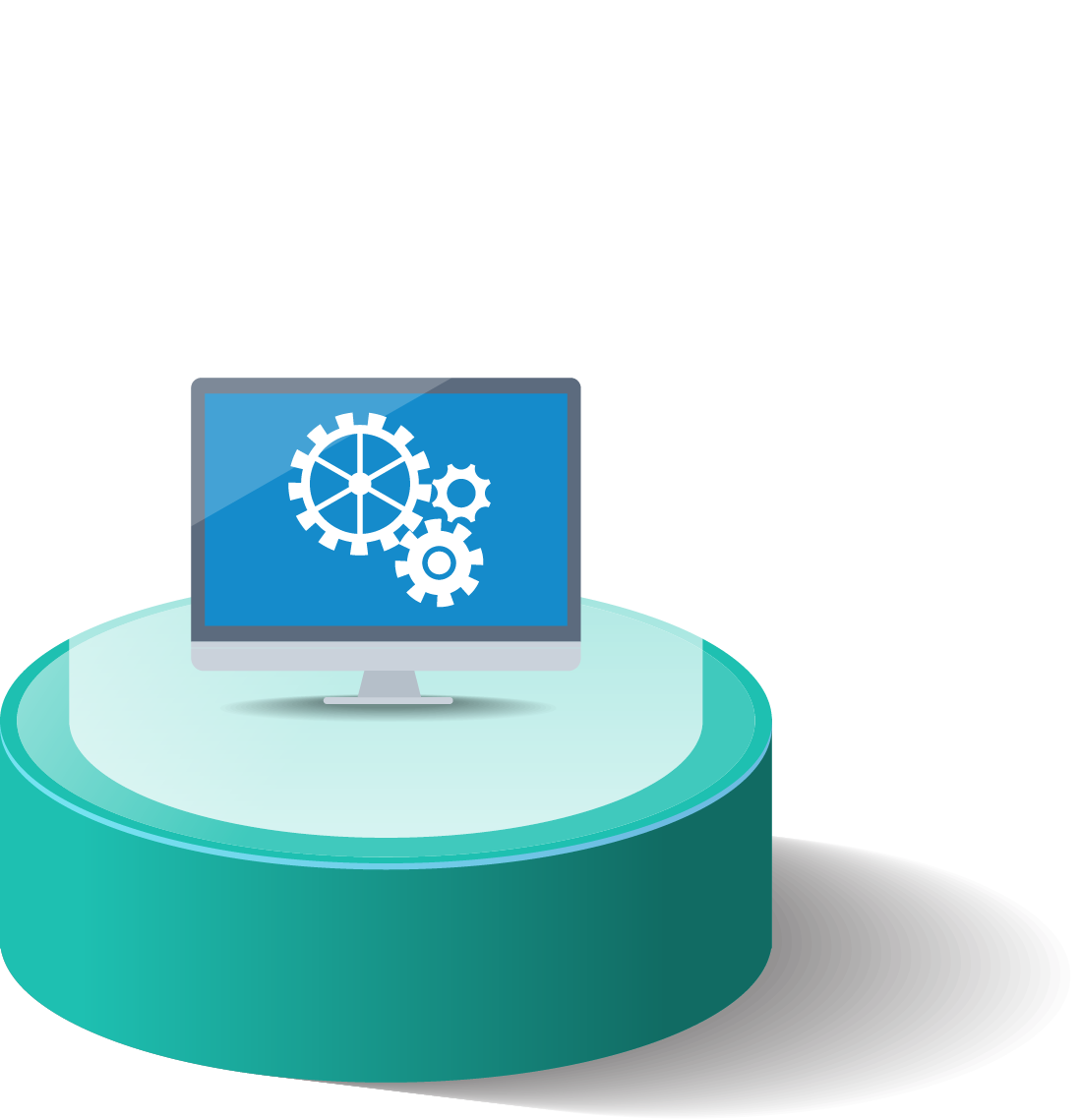 PASSIONATE
Is striving to go above and beyond to understand and deliver what is needed. It is to drive high valued results fast through collaboration with clients and colleagues. It is to always relentlessly pursue the strengthening of our core competencies. It is NOT being apathetic nor giving promises that do not hold water.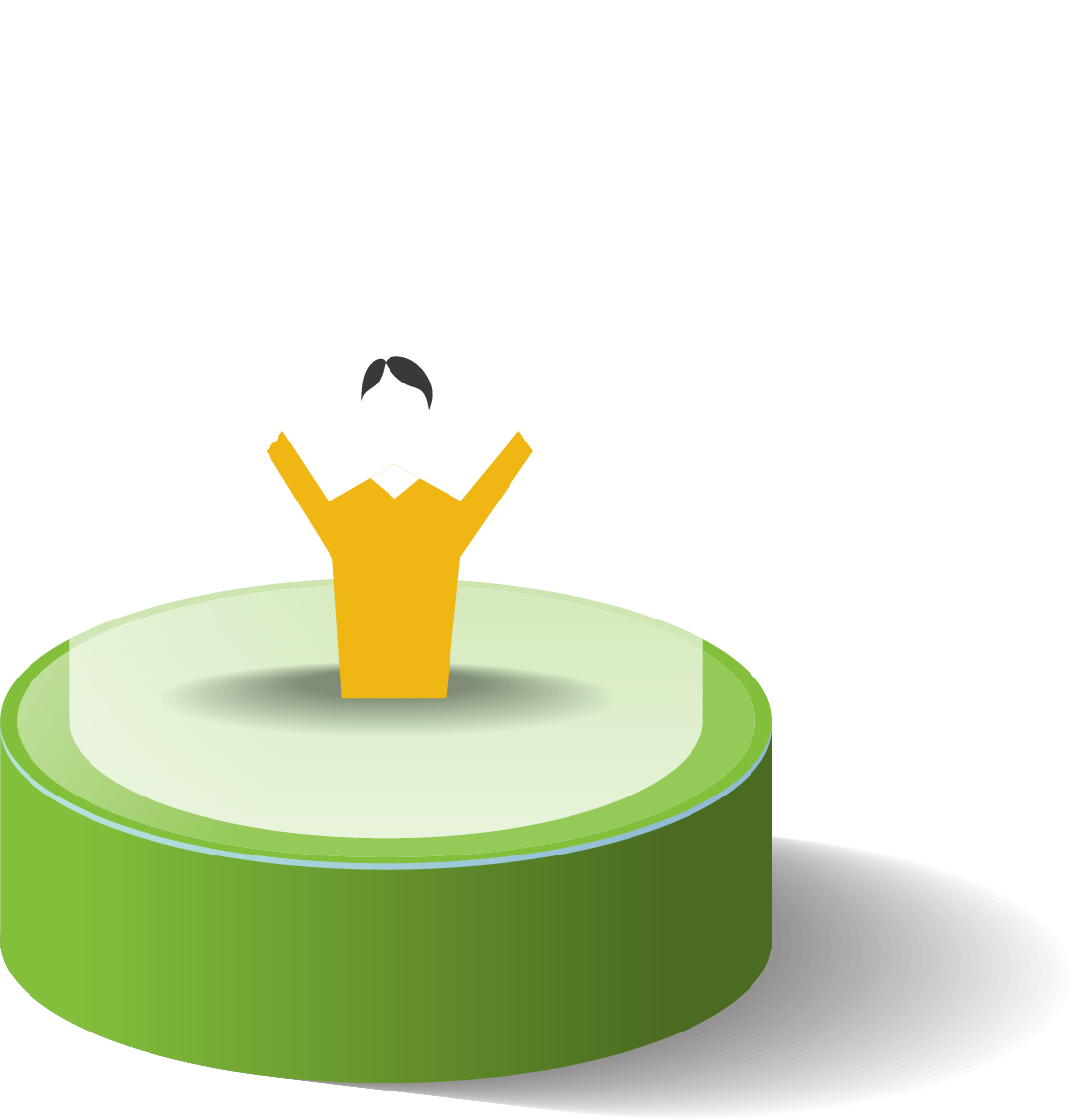 FUN
It is celebrating successes, laughing even when under pressure, and building camaraderie that goes beyond work despite disputes or differences. It is NOT allowing negativity, fear of judgement, and sarcasm to get in the way of productivity and relationship building.