On the work floor, as much as in hospital operating rooms, cleanliness and hygiene are critical. The same is true for lubrication which keeps the business of feeding and mending the country on track when it comes to ensuring the smooth operation of manufacturing plants.
Food, drink, and medicine manufacturers place a high priority on health and safety. Because leaks and the maintenance of lubricants are unavoidable components of all businesses, it is critical that the lubricants being used at these plants are safe. Lubricants make no distinction between the items they come into touch with. As a result, finding the correct lubricants for the job is more difficult in the food processing and pharmaceutical sectors.
Lubricant formulation engineers, lubricant marketers, plant lubrication engineers, and equipment designers encounter specific issues in the food processing business. While lubricants should never be permitted to come in contact with raw materials, work-in-progress, or completed products, the repercussions of such contamination are seldom as severe as in the food processing sector.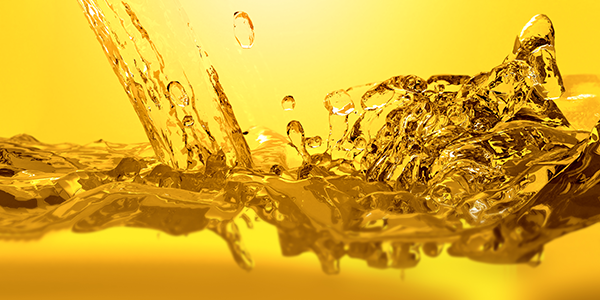 What is a Food-Grade Lubricant
Food-grade lubricants must fulfill the same technical duties as any other lubricants, including protection against wear, friction, corrosion, and oxidation, heat dissipation and power transfer, compatibility with rubber and other sealing materials, and in certain circumstances, sealing effect.
Lubricants can be exposed to a wide range of pollutants in the environment. Dust is produced in a corn-milling setting. Although it is not as hard as silica-based dust, it poses a filtering challenge. The development of microorganisms such as bacteria, yeast, and fungus is another component of lubrication contamination that poses a concern to food-grade lubricants. While these can be a problem in industrial settings, the potential of contamination in a food-production setting is significantly higher.
Food-Grade Categories and Definitions
Food-grade lubricants can be used in meat, poultry, and other food processing equipment, applications, and plants. Food-grade lubricants are divided into groups based on their possibility of coming into contact with food. The USDA established the H1, H2, and H3 food-grade classifications, which are still in use today. The components employed in the formulation determine whether a new lubricant is approved and registered in one of these categories.
H1 lubricants - Food-grade lubricants are utilized in food-processing facilities where there is a chance of unintentional food contact.
H2 lubricants - Lubricants are food-grade lubricants that are used on equipment and machine parts where contact is not possible.
H3 lubricants - Lubricants are food-grade lubricants, usually edible oils, that are used to keep hooks, trolleys, and other equipment from rusting.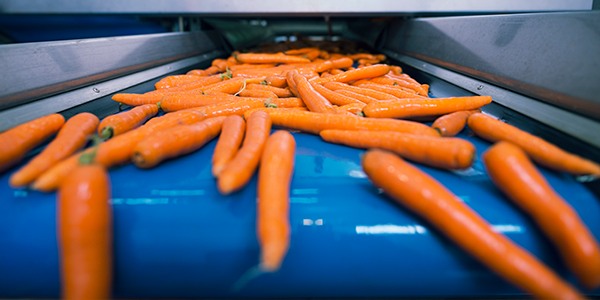 Acceptable Food-Grade Basestocks
The list of approved base stocks varies depending on whether a food-grade lubricant is H1 or H2. H2 lubricant base stock standards are less stringent, allowing a wider range of base stocks to be used.
For H2, many items utilized in industrial (non-food) plants are likewise used in food plants. Because H1 lubricants are designed to allow for incidental contact with processed foods, they are significantly more restricted. Mineral or synthetic base stocks can be used in H1-approved lubricant base stocks.
Acceptable Food-Grade Additives and Thickeners
Base stocks alone are frequently unable to withstand the high demands placed upon them in food processing facilities. For this reason, additives are incorporated into the formulation to improve their performance qualities.
Greases are lubricating oils that have been thickened using a thickening agent. They can endure high temperatures and are water-resistant, both of which are critical characteristics for food preparation.
Understanding the variations between H1, H2, and H3 lubricants, as well as selecting the appropriate lubricant, is crucial for food safety and machine dependability.
Source: machinerylubrication.com