Contamination increases machine wear but this information is seldom put into practice in some plants. The purpose of this article is to demonstrate how oil analysis, in conjunction with the proper breather and filter equipment, can improve plant conditions and reliability.
How to Begin Contaminant Control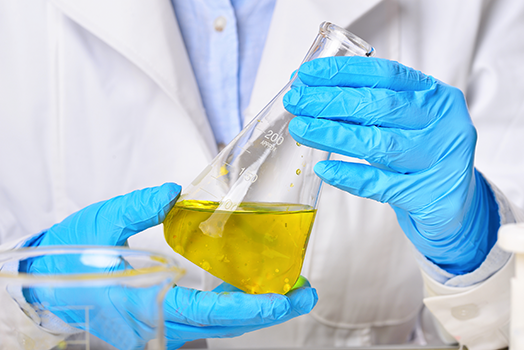 Oil analysis is your most important tool for understanding and measuring contamination. Several techniques should be followed to increase the usefulness of oil analysis efforts. The most important step is target setting. Before you embark on your Oil Analysis Program, you need to set your goals and targets so as not to get lost in a mountain of work and deliverables. Targets give you clarity on what activities to prioritize. Set your target for particle contamination before starting with proper lubricant storage, handling, and application procedures, and selecting the appropriate contamination control system for your assets.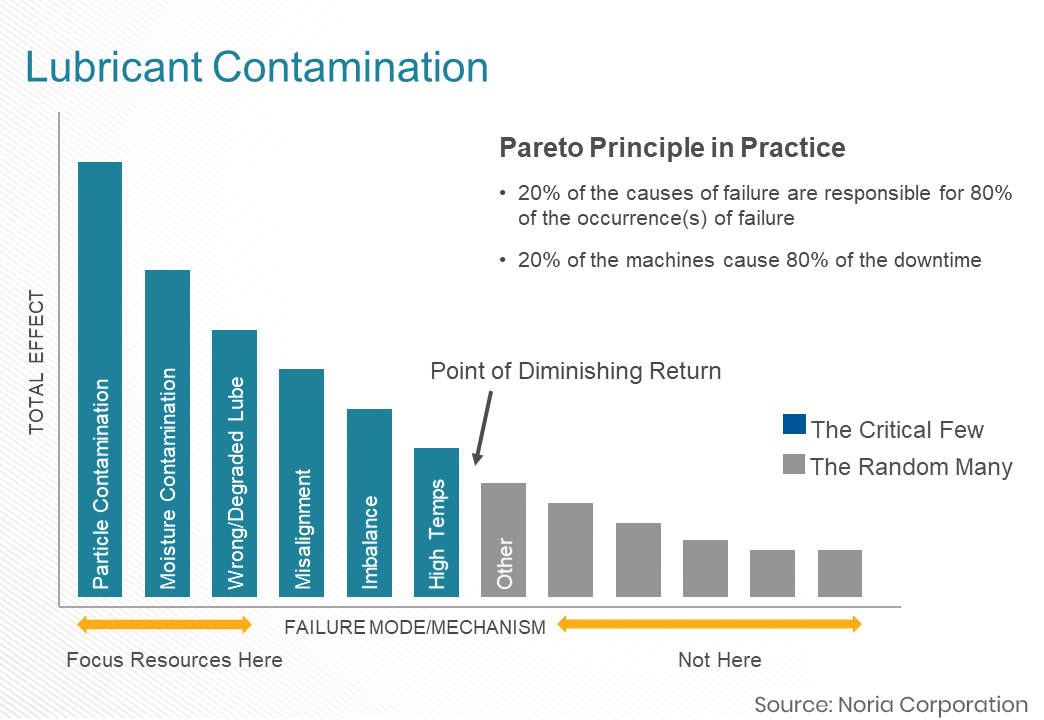 Particle Contamination
Contaminants are unquestionably simpler to identify than to manage. Identifying contamination control as a goal and monitoring contamination levels in equipment will not increase their lifespan if there are no steps taken to mitigate them. You may build a strategy to tackle contamination management in a cost-effective and practical way with the correct combination of training and equipment. Your machines may be outfitted with a variety of components. Improved filters and better headspace breathers are two of the most common and successful options.
How to Pick the Right Desiccant Breather for Your Needs?
Desiccant breathers are great contamination control accessories for machines that would otherwise be breathing in dirty, wet air. These devices allow for the air being ingressed by the machine to be cleaned and dried to help control the amount of water in the oil. The environment in which the machine operates should be considered as well as the volumetric flow rate. For severe environments, such as those with water spray and large amounts of dirt, select a desiccant breather that can handle the expected amounts of contamination. Remember, it is far better to provide more protection than needed rather than skimp on quality in order to save money.
New oil does not always signify that it is clean
Because new oil is often unclean when it arrives, it is a common source of particle contamination. New oil is frequently polluted in the ordinary plant by being dispensed into a dirty container with unclean transfer equipment and then applied to the machine through a soiled funnel. Even non-filtered systems may frequently retain an acceptable degree of cleanliness by properly storing, filtering, and applying fresh lubricants.
Choosing the Right Filter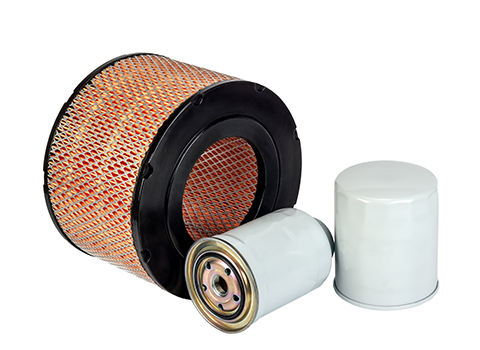 While oil contamination can take various forms, the three categories below address the vast majority of industrial issues:
Dirt - The system is contaminated by dirt and solid contaminants that enter the system. All conceivable pollutants include metal chips, rust and wear products from seals, bearings, and gears, core sand from castings, weld spatter from welding, paint flakes from painted surfaces, and soot from diesel engines.
Water - Condensation, cooler leaks, gland leakage, and seal leakage are the most bothersome sources of water.
Sludge - This is formed mostly as the result of the oil itself oxidizing, particularly at high temperatures. Fine particles can accumulate and clog clearance areas, causing unpredictable functioning and sticking of hydraulic system valves and variable flow pumps.
Before choosing a suitable filter, consider the following:
1. Oil viscosity at working temperature, oil feed rate, and allowed pressure drop are all demands imposed by machinery components.
2. Expected Contaminant Size, Type, and Level - the rate at which environmental dust, metal chips, fly ash, wear particles, water, and/or other pollutants infiltrate and develop.
Small cartridges with a flow capacity of three to five liters per minute are used in many oil filtering devices (gpm). A set of smaller cartridges is put into a filtering unit to improve the permissible flow rates. The following characteristics might help you choose between these filter units and other options. These solutions can help you control and identify lubricant contaminants. For more help, you can contact our machinery lubrication consultants here.
Fine Filters–Oil Filtration Solutions
Offline oil filtering systems with integrated circulating pumps are available in the market for your filtration needs. The filters are well-acknowledged as very effective purification systems for hydraulic oil, lubricating oil, gear oil, quenching oil, phosphate esters, and other fluids. Whether the amount is 2 liters or 200,000 liters, the modular filter units are constructed and scaled according to client specifications.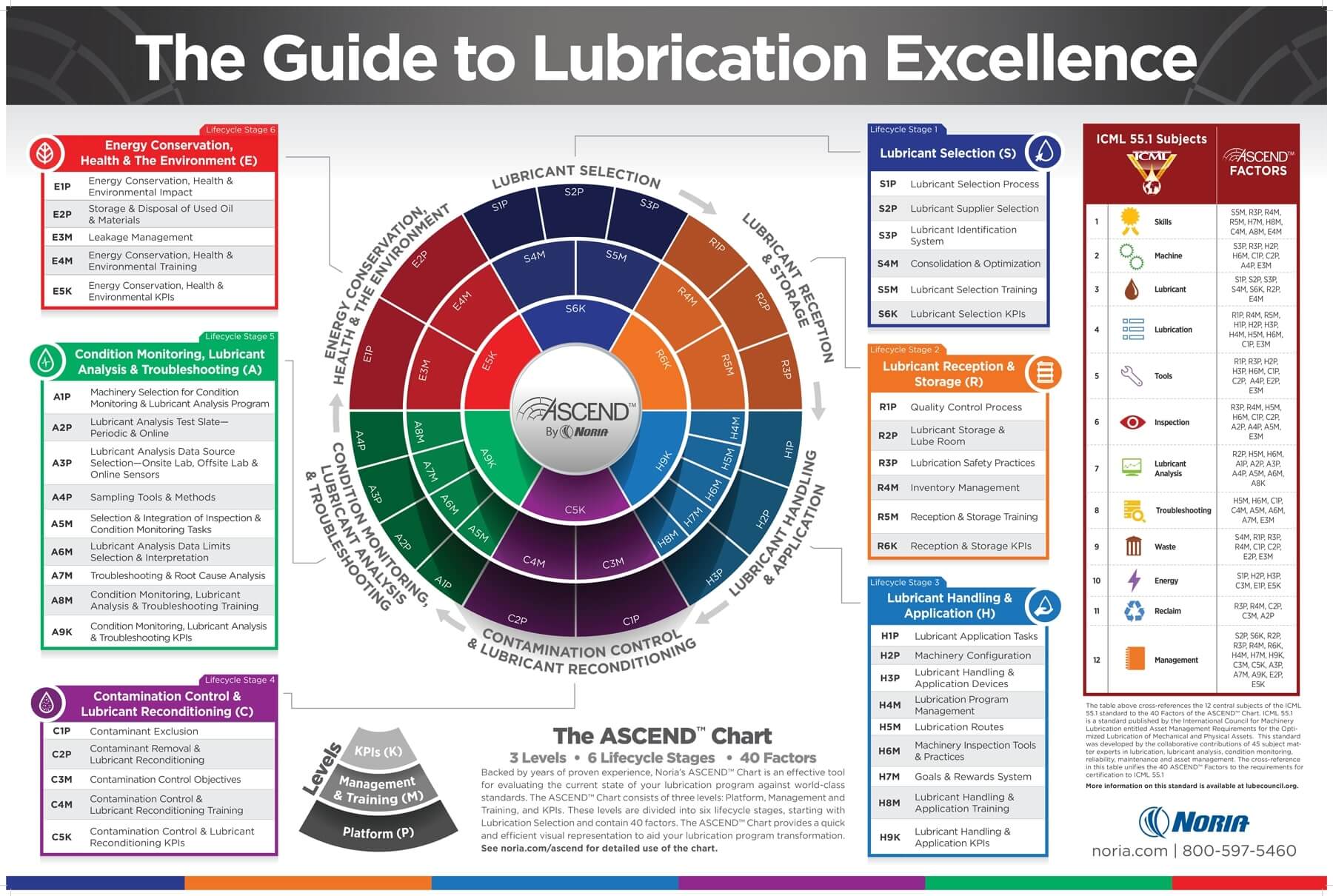 CRE's Lubrication Program Development
Building your Contamination Control Program can be challenging as it touches on the different practices in the plant. If you want to build your program and ensure that you get your returns, CRE Philippines can help you with that. CRE Philippines uses Noria's established lubrication program development process that offers a thorough plan handling all lubrication-related work processes and procedures so that you'll be able to develop and implement world-class lubrication programs in weeks or months, rather than years.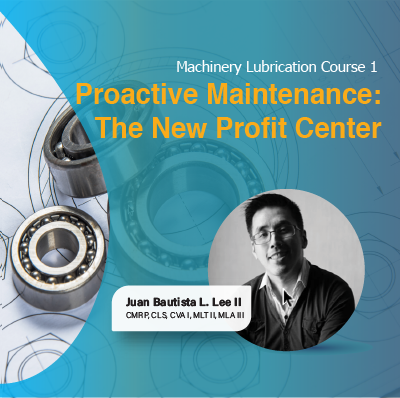 CRE's Machinery Lubrication Training
Of course, in any program you want sustainability and longevity to reap the rewards and recover your investment. Training and educating your personnel will help ensure that they are equipped to perform lubrication activities the right way. Learn the very best practices for applying, managing, and implementing lubrication in your facility from Noria's resource speaker in the Philippines. Complete this training and be an ICML certified Machine Lubricant Analyst Level I.
Source: machinerylubrication.com