A concealed hierarchy of people and communication systems that binds a maintenance team in a company together is known as maintenance culture.
Stephen J. Thomas, in his book "The Workbook for Improving Maintenance & Reliability Through Culture Change," defines the four key infrastructures that make-up culture:
Gossips - a form of unspoken communication that is used on a daily basis.
Spies - people who pass on sensitive information to people who may or may not need to know it.
Symbols - mechanisms for transmitting crucial information about what and who is significant.
Language – terminologies that explain what and how things should be done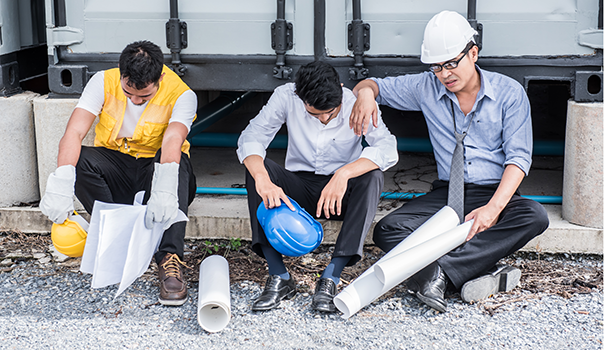 Indications of a Poor Maintenance Culture
Now that you understand what maintenance culture is, let's look at the indicators of a bad maintenance culture, which is sadly all too typical in businesses. Once you've identified the warning indicators, you can see if they apply to your maintenance department and take steps to address them. Other indicators of a shabby maintenance culture include:
Apathy on the part of the employees
Operations, Production, and Maintenance are all stressed.
Staff turnover is high.
Time and resources have been wasted.
Insufficient data input
Preventive maintenance work that isn't planned
Response time to significant equipment breakdowns is slow.
Task completion rates are low.
Backlog of uncompleted job orders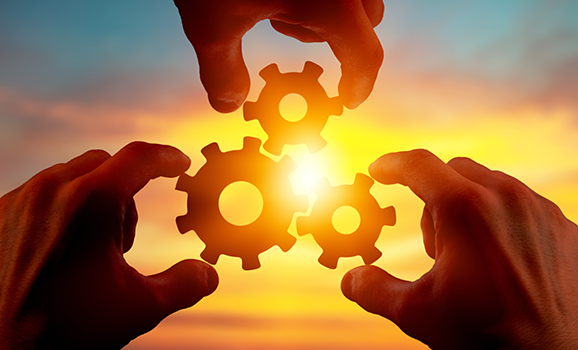 How to Drive Change in Maintenance Culture
Changing people's behavior effectively has a knock-on effect on equipment reliability. Old habits may be broken by establishing new levels of accountability and expectations. These are critical success aspects from a cultural standpoint.
Figures
Good data is a key facilitator in enhancing asset management, dependability, and the culture that goes with it. Reports and dashboards in a CMMS may give in-depth insights into the performance if your maintenance crew is overworked or downtime is growing. This information may be used to justify hiring new personnel, optimize maintenance schedules, and more.
Focus
A targeted improvement strategy yields quick results while also providing an opportunity to refine the reliability-improvement approaches along the way. Throughout the process, maintenance personnel should be a priority. Interviewing mechanics and technicians and identifying their pain issues, for example, is a direct approach to impact culture.
Mentality
The attitudes and mindsets of leaders, managers, supervisors, and their crews are often modeled by top-level management. Because the underlying reasons for unreliability typically extend beyond the maintenance organization to other stakeholders, a company's dependability philosophy starts at the top.
Method
Although an item of equipment is typically part of a process that delivers a product or offers a service, maintaining a maintenance culture necessitates looking beyond equipment reliability and considering the process as a whole.
Consequences
The actual causes of unreliability are frequently outside the maintenance organization's direct control. Unreliability and a bad maintenance culture are caused by decisions and actions made throughout the budget allocation, design, procurement, installation, operation, scheduling, and even maintenance of equipment.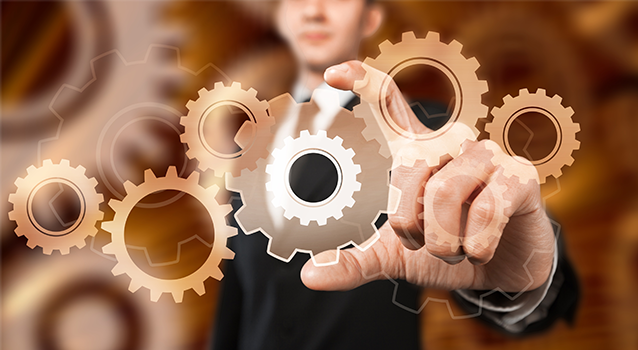 A Methodical Approach
A lasting cultural shift is unlikely to happen overnight; a few strategies and methods can help speed up the process and guarantee that behaviors are changed and maintained in a healthy, positive way. A systematic method will incorporate developmental milestones like:
Determine who will be the owner and who will be the team.
Examine the site's present condition.
Establish specific short-term objectives, broad long-term objectives, and non-negotiable activities.
Create a plan for the future that includes correct documentation and procedures.
Raise awareness throughout the plant.
Individuals, groups, and the success of the site should all be rewarded.
Examine, update, and record the program.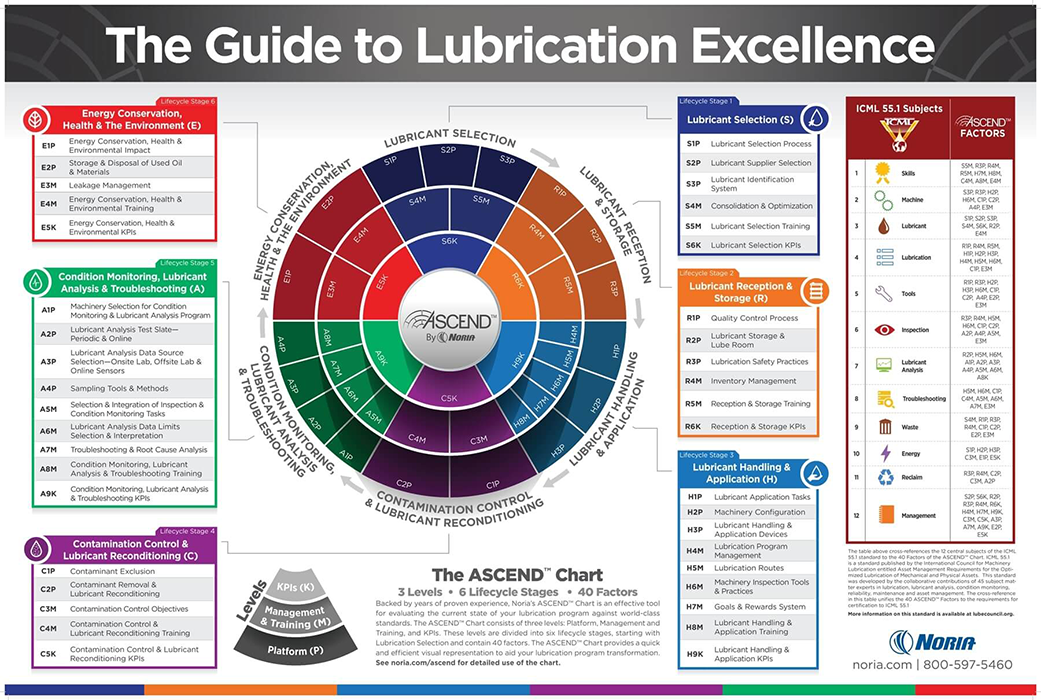 Noria, CRE's lubrication partner, devised a comprehensive lubrication program that covers all lubrication-related work processes and procedures, from purchase to the needed re-grease amount for each bearing in the plant. With CRE Philippines' experience, Noria's cooperation, and a dedicated team of lubrication engineering specialists, you'll be able to develop and implement a world-class lubrication program in man-weeks or months, rather than man-years or decades. CRE will undertake the work to offer you full work plans and brief abridged work plans (for daily execution) with our Lubrication Program Development (LPD) so you can focus on what you do best.
Adopting a similar strategy should result in a competitive plant in the near future and allow for long-term success. Remember that the program's long-term success is dependent not just on the present leadership team, but also on the defined processes in place.
Source: machinerylubrication.com