Attending a training course to learn what a prescribed lubrication program entails is the first step towards a successful lubrication program implementation. Some students finish the course just as perplexed as they began, overwhelmed by the amount of material they must grasp, process, and implement in order to become a world-class organization.
A blueprint for the months and years ahead is essential. A Lubrication and Oil Analysis Study is a document that serves as a beginning point for assessing present strengths, weaknesses, opportunities, and threats, as well as offering clear direction for short, medium, and long-term goals.
After this study, an assessment is needed. In this stage, an engineering consultant examines the factory to review the program's current condition. This aids in identifying violations from best practices in the plant's lubrication program's core areas. You should have a clear understanding of the procedures required to alter their site at the end of this phase.
The final stage is to put the plant adjustments into action. In this stage, it's critical to modify your equipment. If you want to run a world-class program, you'll need to upgrade your equipment. These are usually non-invasive changes that have a specific function.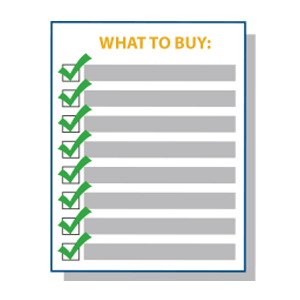 What to Buy
There are plenty of producers and resellers specializing in this industry. Your choices should be based on your reliability objectives. Always think about an asset's life-cycle cost and how it affects your ability to fulfill your objectives.
There appears to be a constant tradeoff between upfront costs and life-cycle costs. Spending a little more upfront to acquire the best quality may lower your long-term cost of ownership. For some, buying inferior quality with a lower upfront cost but a higher life-cycle cost has worked successfully. The machine and components will benefit from the extra attention, and that is the end goal.
1. Benchmarking
To determine where your lubrication program should go, you must first figure out where it is now. You'll need to conduct an in-depth benchmarking approach that compares your present program to industry best practices in key lubricating areas. It's like the blind leading the blind if you don't have a metric to compare your program to.
All effective programs begin with a clear understanding of how much effort is required to achieve world-class status and what must be done to get there. It's not like turning on a light switch when it comes to changing lubrication programs. To make it happen, you'll need to have a clear vision, dedication, champions, time, and financial resources.
2. Design and Engineering
Examine each lubrication point throughout the design and engineering stage to decide what steps should be taken. Equipment upgrades and routine inspections, as well as one-time inspections, are examples of these actions. They are usually determined by the type of equipment, criticality levels, reliability requirement, financial benefit, safety implications, and other considerations that can affect your organization's bottom line.
You should design clear, simple, and specific procedures for each lubrication point based on these characteristics. These processes will be utilized to alter equipment for contamination control, establish oil analysis standards, and instruct lubrication technicians on suitable lubrication techniques.
You may also explore the installation of an automatic lubrication system based on the factors mentioned above. Using an automatic single-point lubricator gives you the precision you need to keep your bearings running smoothly.
3. Consolidation of Lubricant
Lubricant consolidation is a consequence of the design and engineering stage. Having consolidated information regarding your lubricant provides a clearer picture of what products need to be purchased or which have lower purchasing costs. Thus, you are able to eliminate unnecessary or unused products from inventory and reduce the risk of lubricant cross-contamination.
4. Handling and Storage
In order to build a successful lubrication program, proper storage and handling practices are required. You can make all the equipment adjustments in the world to prevent contamination, but if you can't get a lubricant from your storage area to your equipment without introducing contamination, it's all for naught.
This is why a proper lube room, complete with dedicated receiving filtration, storage systems, filter carts, stored filtration, dispensing equipment, and a safe and hygienic environment for the lubricants to be stored, is so important.
Another option that is sometimes ignored is lubricant labeling. When it comes to execution, labeling should be a top priority. Stored lubricants, top-up containers, grease guns, filter carts, and equipment should all have lubricant-specific labeling.
This improves lubrication efficiency and lowers the chances of using the wrong lubricant in the wrong application. Technicians' work becomes considerably easier and safer if they can easily see the label on the equipment, return to the lube room, and identify the matching label on the filter cart, top-up bottle, or grease gun.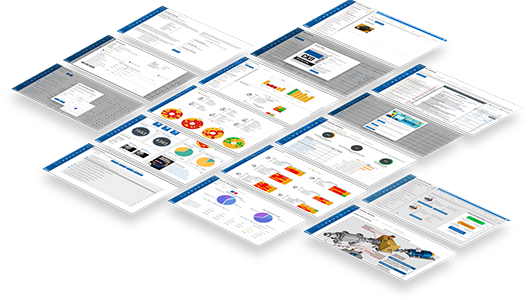 Implementation Stage
Installation may need to be planned in advance with a shutdown, or it may be possible to finish on the fly. Regardless, time is critical, but it isn't as crucial as who will be implementing the changes. The most effective technique is to have a small group of installers whose single duty is to install the changes all over the place. Each member of the crew must be educated on the items and how to properly install them.
During this period, the team should be free of other responsibilities. They must concentrate on adjusting the equipment to achieve the Optimum State. If your team has any questions about designing or implementing a best-practice lubrication program, you can contact us here.