Professional Certification seals your years of study and experience. Certification helps industries sustain standards by demonstrating an individual's competence and training. Certification serves as a symbol of trustworthiness and an industry standard. Thus, a certification must require rigorous preparation and research to be up to date with industry changes.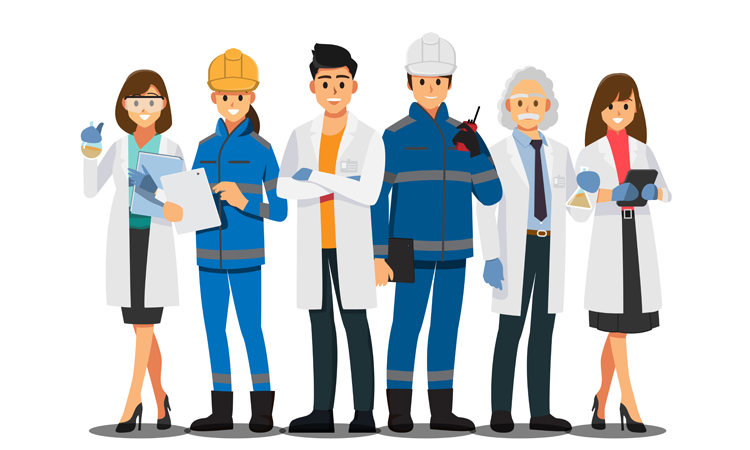 Advantages You Can Get from A Professional Certification

Having a certification signifies a professionals' commitment to his or her profession. From a personal standpoint, a certification provides satisfaction with the purpose of achieving technical objectives and gaining professional recognition. By giving a measure of prestige and credibility among peers, certification acts as a mark of competence. With skill-based compensation programs, it helps employers in setting the metrics for selection, incentives, advancement, and salary. Certification can also compensate for a lack of seniority. In our sector, certification elevates the stature of lubrication specialists in the workplace and in society.
Contribution to the Industry
When a professional does not have a degree, certification helps them advance in their career. Certification assures industries that a person has met rigorous training and is knowledgeable on the current technologies, trends, and solutions that would be of help to your organization. This also certifies that a professional attended industry-developed seminars and classes conducted by a professional certification authority.
Contribution to the Organization
Some companies have adopted skill-based human resources management, this means that certified professionals will be given incentives for the training and certifications they attended. Certification will also serve as proof of competence and credibility in the industry you are in.
Companies will provide you with employer recognition, bonuses, advancement, and pay, in a skill-based pay program. Having certification helps you move forward in your career, as well as, credibility to the organization you serve. An organization that nurtures its employees and encourages growth and development attracts talents, as well. These organizations also see more employee productivity and less personnel turnover.
Certification Training in the Field of Reliability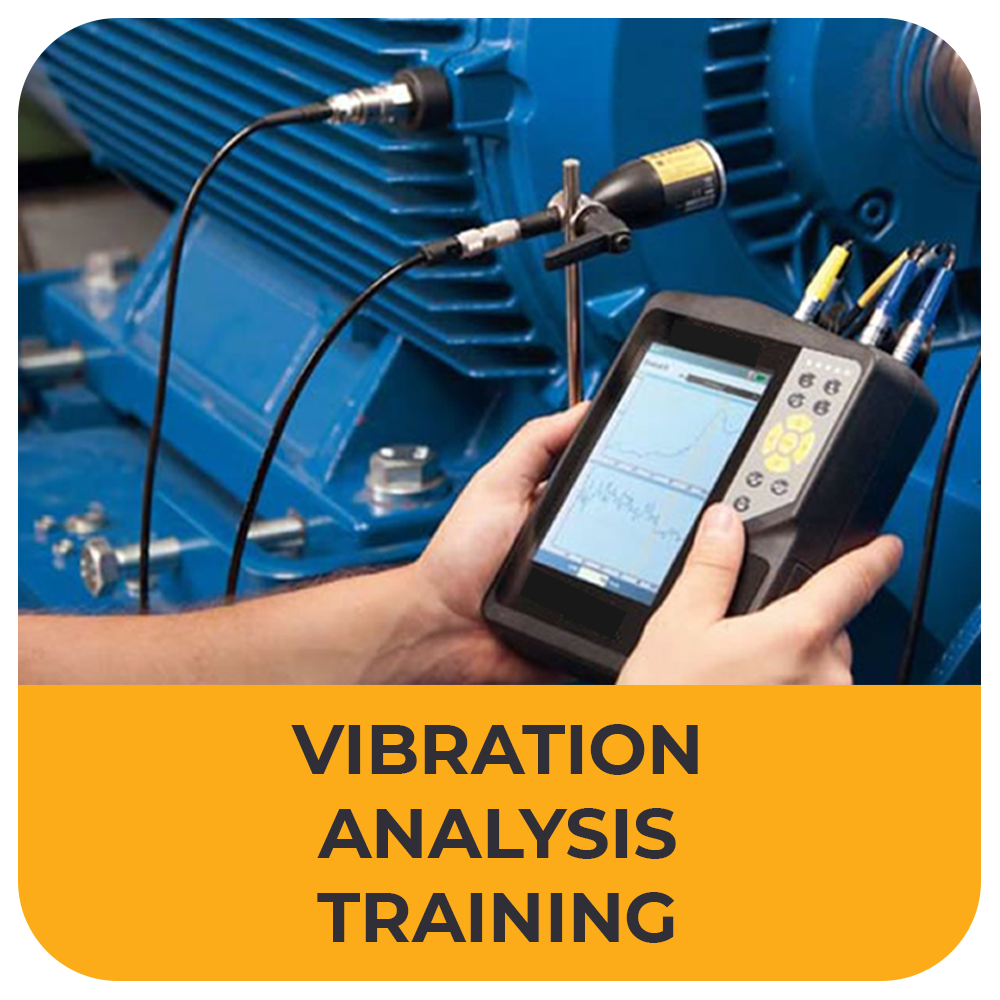 CRE offers Vibration Analysis training, cover topics such as maintenance practices, condition monitoring, principles of vibration, vibration analysis, and a lot more. Signing up for our training will give you access to Mobius Institute Training Management System Portal, Mobius Institute Learning Zone Access for 6 months, and a certificate of attendance.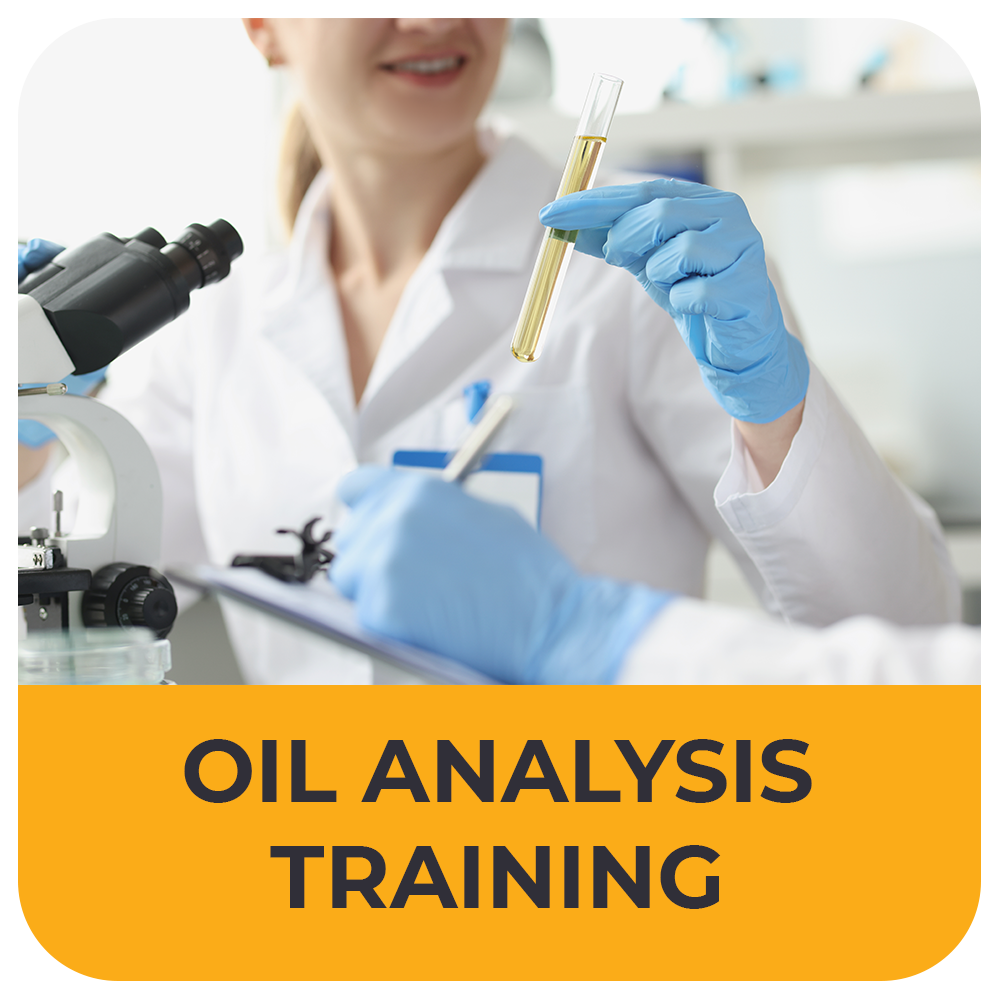 The CRE Oil Analysis Training cover topics such as Contamination Measurement and Control Proactive maintenance, Lubricant Analysis, Lubricant Health monitoring program and Wear Debris monitoring and analysis. An industry professional will administer this intensive training course.


Why Should You Get MLE Certified?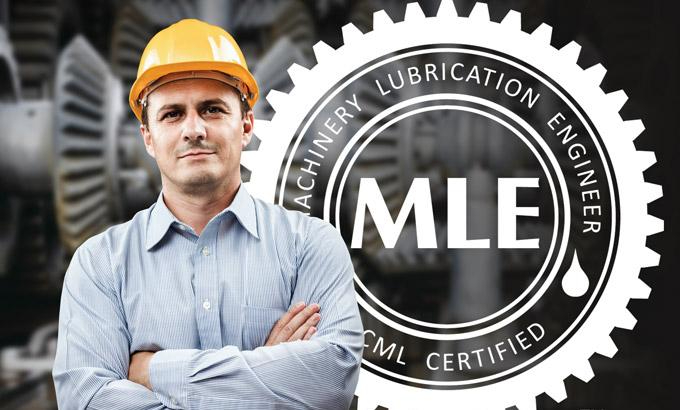 According to a survey conducted by Machinery Lubrication, certified Machine Lubrication Engineers receive higher pay after getting certified by the International Council for Machinery Lubrication. Certifications also help MLEs improve their performance at their organization because of the rigorous training and education provided by the training authorities. This means that having Certified MLE's leads to higher profits.
Why CRE?
We have consultants and partners that are world-class and industry leaders who have extensive experiences here and abroad which guarantee you sustainable and world-class service. With the credibility and confidence our business partners have placed in us, we can assure you of our commitment to helping you achieve Uptime through Reliability Excellence.
Source: machinerylubrication.com